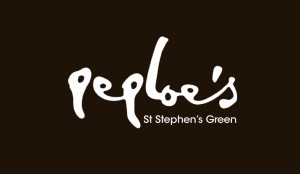 At the heart of Dublin City on St Stephens Green
Peploe's story began with the owners passion for simple good food, fine wine and art.
The restaurant is housed in a listed building of 1760's classic Georgian Dublin. A huge amount of building work was done to create the distinctive basement hideaway you will find today. A total of 350 tonnes of concrete no less was excavated before Peploe's opened their doors to the public in November 2003.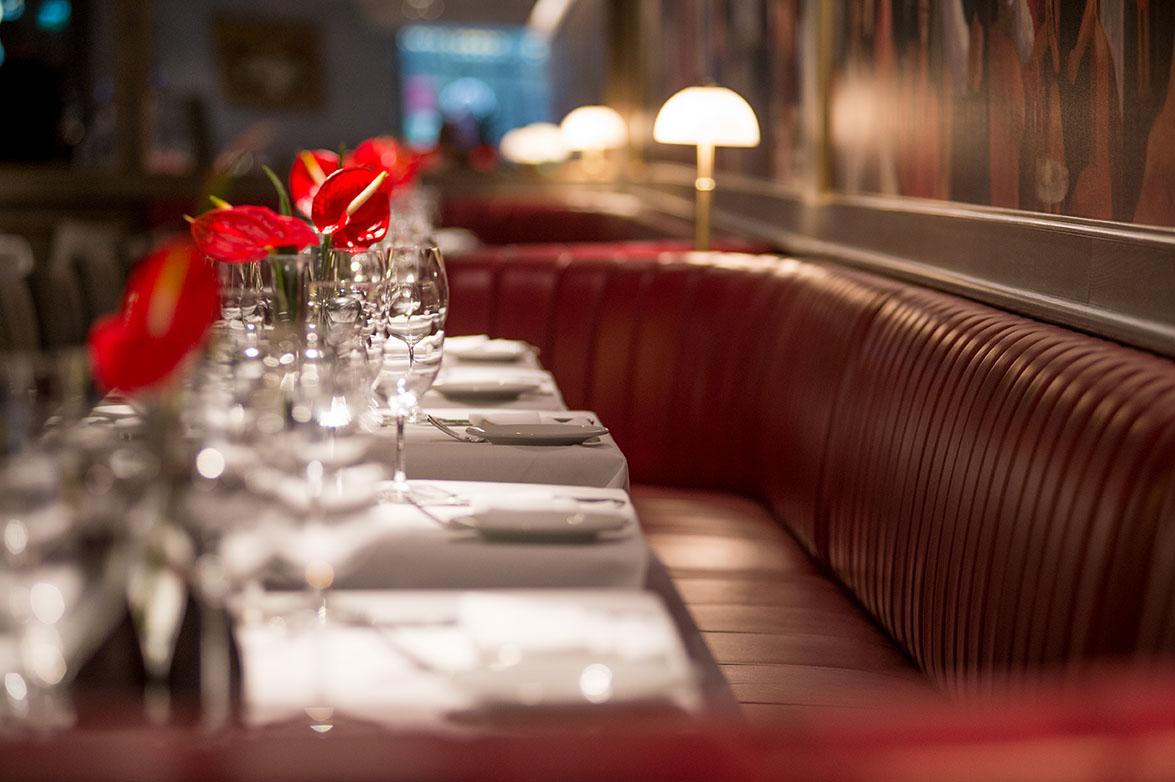 Peploe's is named after the renowned Scottish Colourist, Samuel John Peploe. Reproductions of his artwork and that of other Scottish Colourists (commissioned from young Irish artists) adorn the walls. The largest mural runs the length of one wall providing a colourful backdrop. You will keep company with many familiar faces, Bill Clinton & Pavarotti to name just a few adding to the overall unique dining experience
Over the years Peploe's has been a stalwart choice for locals and visitors alike offering menus with a fusion of flavours with Irish and International influences.
Get to know our Chef here or check out all the theatres and venues on the doorstep to truly understand how Peploe's is at the beating heart of Dublin today.
If you are looking for something a little bit different and a little bit special, you have found it!
Opening Hours
Open 7 days for lunch & dinner
Noon till late
Bank Holiday Mondays
Closed for lunch
Capacity Notes
90 covers in the main restaurant
25 covers in the brasserie section
Groups Welcome
CLICK HERE TO CONTACT PEPLOE'S WINE BISTRO DIRECTLY